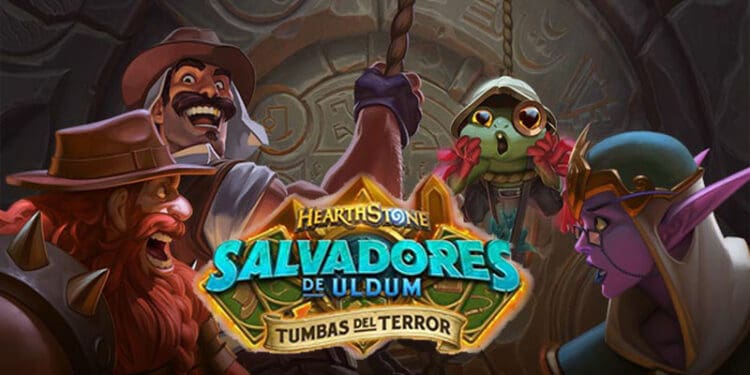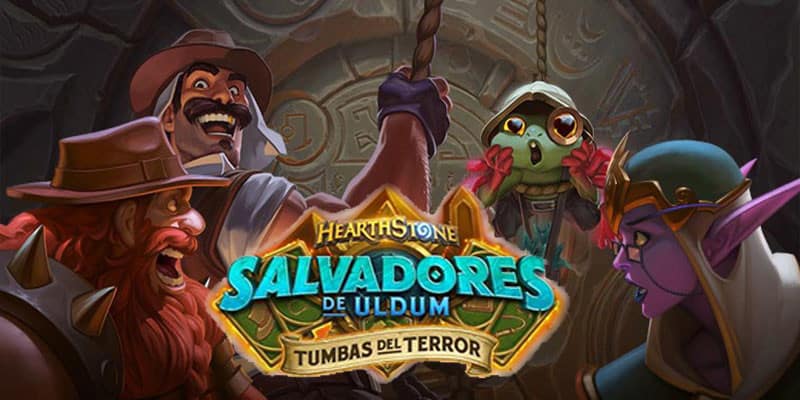 Blizzard pone in March Chapter 1: The lost city and the 2: Dunas Abrasadoras of "The Tumbas of Terror," the new adventure that brings to Hearthstone. Uldum's beaches are empty and the MAL League planes have already started marching.
This is what you expect in Tumbas del Terror:
Pictures of the beach: These impressive monsters account for a general health, and though it is possible that they were not able to turn the first, they intend in the next to continue where they left off.
Double class heroes: choose a hero and choose cards from two classes along with new hero powers and treasures.
Powerful distinctive treasures: These objects will be unlocked to complete desafíos and bosses in subsequent attempts, so your bag will be filled with magic buttons and powerful cards to the extent that Tumbas del Terror has progressed.
Reno Jackson and the first chapter of Tumbas del Terror will be free worldwide. The following chapters, which will be launched continuously over the next two weeks, can be purchased in a package for € 14.99 or individually for 700 gold or € 6.99. In each unlocked chapter, there will be a new member of the League of Expeditionaries.
You will earn 3 over Salvadores de Uldum to reach the top five heads in each of the first four chapters, 3 more to complete the design and a set of golden classic cards to complete the entire adventure for a single player. In addition, you will receive 2 single cards to complete all the chapters in a normal or heroic way.