Reseller bots are slowly starting to lose interest in PS5

British software company Netacea"Top 5 products most targeted by reseller bots this quarter"Publish information about.It turned out that PS5 was out of the top 3 for the first time since its release.

This resale bot is designed to quickly find products that can be purchased online and purchase them faster than humans. It can be said that it is a program that enables resale at a higher price.

Products most targeted by resale bots in July-September 2022

1st place "Adidas Easy Slide "Bone"" (shoes)
2nd place: Nike Dunk Low Panda (shoes)
3rd place "Panini Donruss Optic Football" (trading card)
4th place "PlayStation5" (game machine)
5th place "Nike Air Jordan 1 Retro Low OG UNC" (shoes)

Read full text below
Lately, I've been seeing stores that have PS5 in stock.
PS5 death decision! ! ! ()
PS5 used to sell for double the list price, but it's definitely going down
I wonder if PSVR2 will be the next prey
The resale of sneakers is amazing…
---
Does that mean the PS5 is dropping in the ranking of products targeted by resellers…
Is everyone's enthusiasm cooling down, or is demand falling due to the effect of price increases…?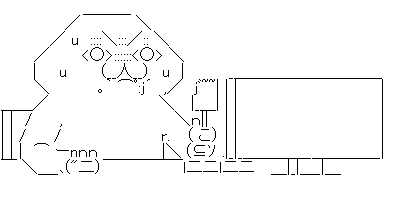 The theory that people who really want it have finished buying it and can't sell it even if they resell it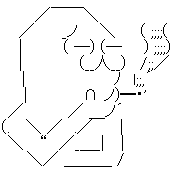 [Genuine Product]DualSense Wireless Controller Midnight Black (CFI-ZCT1J01)

Release date: 2021-06-10
Manufacturer: Sony Interactive Entertainment
7360
Category: Video games
Sales Rank: 43
See details at
Sonic Frontier – PS5

Release date: 2022-11-08
Manufacturer: Sega
5391
Category: Video games
Sales Rank: 289
See details at