Polyphony Digital is 'considering' a PC version of Gran Turismo

Overseas site GTPlanet interviewed Mr. Kazunori Yamauchi at the "Gran Turismo" 25th anniversary event held in Monaco.

PlayStation Studios has been pushing PC titles lately, but Polyphony Digital is also coming.Is there any possibility of porting the "Gran Turismo" series to PC? When I asked Mr. Yamauchi, he revealed that he was thinking about it.

"Gran Turismo is a very finely tuned title. There aren't many platforms that can run the game in native 4K/60fps, so one way to make this work is by narrowing down the platform. With such a simple theme No.But of course we are investigating and considering it (PC port)"

Read full text below
It was in the NVIDIA leak and the PC version is coming! !
almost certain
I'm happy about the port, but there are other more interesting titles on PC.
If you're making fine adjustments on PS5, put on a ray training even during the race lol
My dream is to play this with the strongest PCVR
that? Why did I buy a PS5?
I'm generally happy with the PC port because I can reuse the Hankon for PC.
---
I'm also considering going to PC! ?
Is the time finally coming when you can play Gran Turismo on your PC?! ?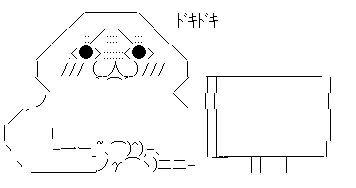 Umm… you don't need a PS5 anymore, do you? ? ?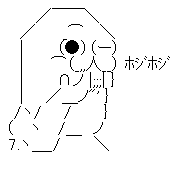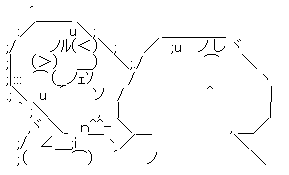 [PS5]Gran Turismo 7

Release date: 2022-03-04
Manufacturer: Sony Interactive Entertainment
3980
Category: Video Games
Sales Rank: 473
See details at
[PS4]Gran Turismo SPORT PlayStation Hits

Release date: 2019-10-04
Manufacturer: Sony Interactive Entertainment
1400
Category: Video Games
Sales Rank: 787
See details at