OGame cumple 17 years y Gameforge celebrate with the biggest content update in the game's history, announcing a new era of galactic conquest, OGame 7.0.
OGame was created by Alexander Rösner, CEO of Gameforge, and originally launched on October 3, 2002. OGame is one of the oldest games in the MMO genre with a spatial theme that to date has over 100 million registered players worldwide. F2P and accessible via script and tablet navigators, OGame is a gateway to a universe where players control planets, extract resources, invest in technologies and prepare their fleets for intergalactic battles. Players who can not wait to play with the new version 7.0 content can have their first experience right now on OGames test server.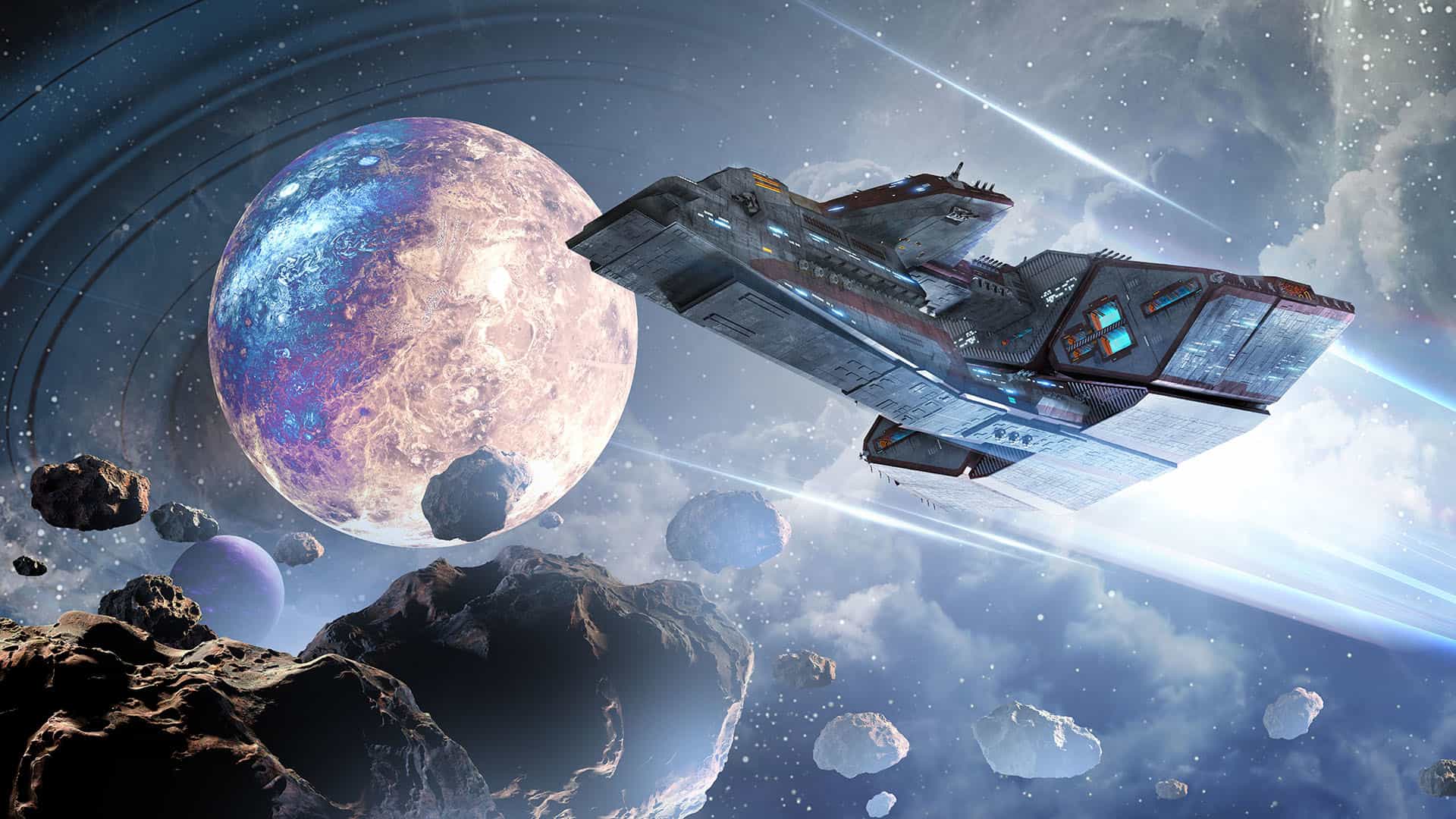 Major changes in OGame 7.0
Three new classes (collector, general, discoverer)
Three new ships (Crawler, Reaper, Pathfinder)
New marketplace
OGame 7.0 adds three new different classes for the first time, allowing for a different atmosphere in building empires. Each class introduces special bonuses. Players who qualify for the Collector class will benefit from increased resource production and greater speed in fleet trading. By comparison, the General class offers veterans from the battlefield and recyclers faster, while the Discoverer class develops faster in technological research and enjoys better expedition results. In addition to these bonuses, Gameforge launches three new spaceships:
Collector class Crawlers which support the production in the mines
General-class reapers who can capture the hideouts on the battlefield immediately after the battle.
Pathfinder from the Discoverer class that can detect the fields with hidden shadows on expeditions.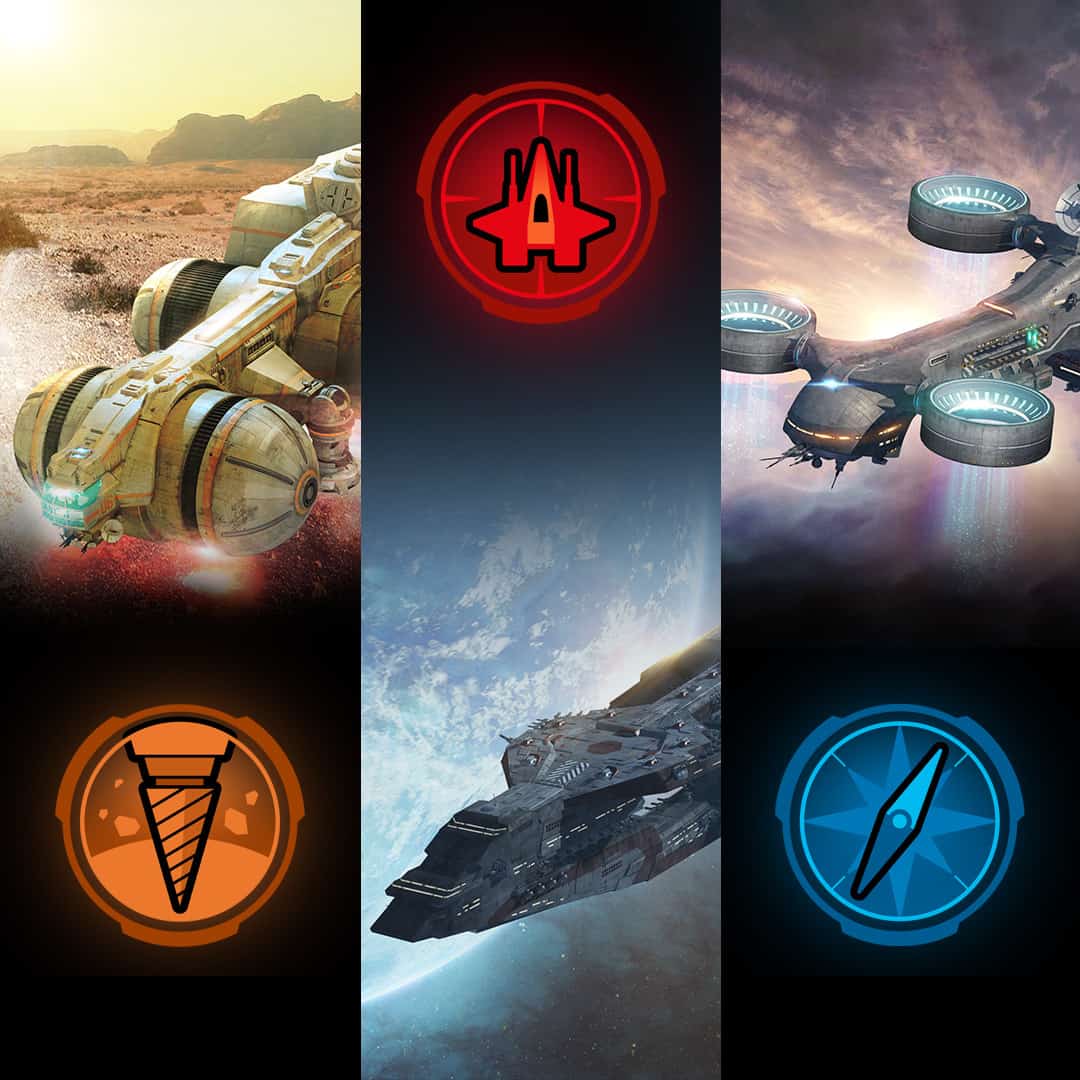 Although players can request new ships on their shelves, they can only produce their own ship of a certain class. To take advantage of the other models, it is worth visiting the new Marketplace, where resources, articles and ships, including special class units, can be traded.