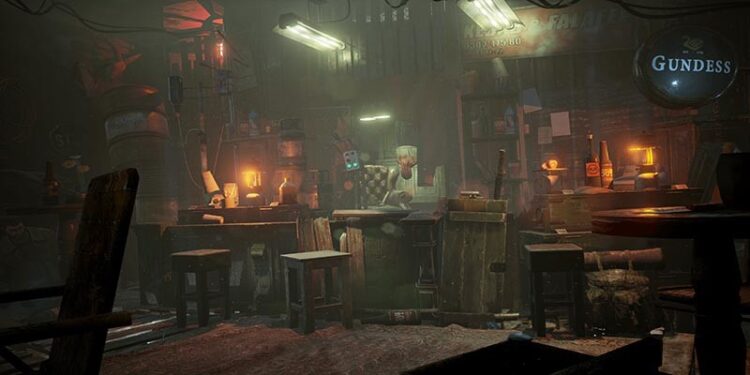 Funcom is preparing a surprise for next February 28th
February 28th Funcom will get to know your next video game, which so far absolutely nothing is known.
As is usual in this type of secrecy, the study has compiled a website with a background report and some clues related to the title. A bar as a scene leaves a message that says; "Alcohol helps when you return to the Zone, but not hard …", sent in one of the holes we will see 4 silhouettes of some characters with the message "to reveal", giving a feeling that as time goes on, Iran will provide more clues.
---