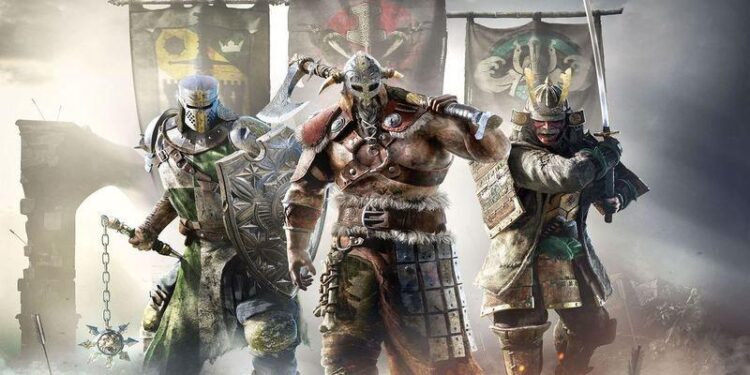 Ubisoft has just announced during its E3 2018 conference that For Honor Starter Edition you can get it for free for uPlay from June 11 to June 18. The steps to follow are quite simple, go to the Ubisoft pagestart session and require the game.
For Honor continues to receive support and updates
The game also received one new 4vs4 mode with the name "Castle Siege", which gives it a rather interesting twist on the classic version.
Developed by Ubisoft Montreal and singing the bad things that have happened to it, the developer continues to leave For Honor branding support and new seasons with more content.
---