Latest work "Fire Emblem Engage"

You can choose from two appearances for the main character. Her default name is "Rule". She has red and blue hair and eyes.#FE Engage pic.twitter.com/bGwcwRNlpj

— "Fire Emblem" General (@FireEmblemJP) September 14, 2022



↓But…
■ From Twitter

See what I mean? https://t.co/3kXwsIK4ol pic.twitter.com/psI6bDV5Ce

— 🗡️ Ark 🗡️ (Commissions Open)/ENvtuber (@arktoons) September 13, 2022




49k likes
Hey Nintendo, what is this?
Well, it can't be helped because the times are looking for characters like VTubers
stop being a pirate
What is this…
The current trend is two-tone colors
A long time ago, mesh was popular.
I tried too hard and I feel like I failed
Is this really Fire Emblem? w
I don't really feel uncomfortable with this
Seriously, the hair that says this is growing too much at once
where is the fashion
I can only see it like that
Is this a Vtuber?
Is it a circus?
A Vtuber who RPs as a knight who protects the virtual world
woman is nice
Who is the man for?
How do you get this color
If you're a real Vtuber, yes, but it's strange as a world view.
I like Nijisanji
The connection between hair color and odd eyes is too lame
Is it the bottom group of Nijisanji?
Even overseas, V has the image of doing an appetizer.
I'm sorry I won't buy it this time
V is a bad culture
I'm pretty sure she's Kaguyazuki's designer.
Odd eyes and meshes represent a character with something mixed in, but it's overkill
I think you should really change your hair color
It just doesn't fit my world view
Crossing your hair and eyes is lame…
Even I, who doesn't watch it, thought it looked like a Vtuber, so I think everyone thought so too.
The hair is the same, but the clothes are also dangerous
looks like a party outfit
Fuka Yukigetsu was also said to be a character designer at first
Before anyone knew it, it took root and most of the people who complained had disappeared.
No matter how lame it is
Balance is important after all
You can't make an interesting game with a sense like this
What kind of setting is this fashion
Do you feel like you're aiming to become a top idol?
I often thought of going with such a fucking design
Did you?
Even uncool otaku think bangs are uncool
this is really cool
DLC that changes the appearance of the main character is likely to sell
V doesn't seem to be very popular either.
---
When I first saw it, I thought, "It's like a Vtuber-like character design."
If you put it in the lower right corner of the game screen, it's a Vtuber… An RPG with a Vtuber protagonist…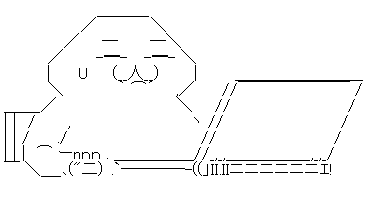 Rather, the latest character design is Vtuber
Even though it is inevitable that it will be like a Vtuber! The only one who doesn't have this sense is the old man!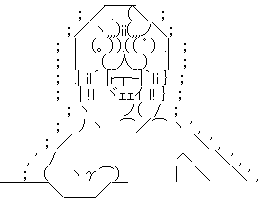 Fire Emblem Engage -Switch ([Amazon.co.jp limited]Item TBD Included)

Release date: 2023-01-20
Manufacturer: Nintendo
7678
Category: Video games
Sales rank:
See details at Amazon.co.jp
Crisis Core -Final Fantasy VII- Reunion[Amazon.co.jp Exclusive Bonus]Original A4 Clear File -PS5

Release date: 2022-12-13
Manufacturer: Square Enix
6820
Category: Video games
Sales Rank: 10
See details at Amazon.co.jp