"COD MW2" PlayStation Digital Version Marks Series' Biggest Launch

・It turned out that the latest series "Call of Duty Modern Warfare 2" released on October 28 marked the largest launch of the series on the PlayStation store.

・Revealed by the PlayStation official, congratulating Activision and InfinityWard

・In addition, the data capacity of the disc version of this work is only 72MB, and it is necessary to download the game.According to the overseas site Verge, the PS5 version requires up to 150GB of free space

Congratulations to @Infinity Ward and @Activision on the biggest PlayStation Store launch EVER for a Call of Duty game (including preorders and day one sales).

Call of Duty: Modern Warfare II is now available for PS4 and PS5! pic.twitter.com/CU9GG853DI

—PlayStation (@PlayStation) October 31, 2022

"We celebrated the largest PlayStation store launch (including pre-orders and day one sales) in the history of COD games."

Read full text below
Sales are going to be amazing again!
I want to know the number of sales as soon as possible
It's been a long time since I've done a masterpiece, and it will sell.
The game is really fun, but the only UI and menus are crap
↑ Seriously this. The game is sad but it's really fun
Sony: MW2 is the biggest launch in the series on the PS store! We can't let MS monopolize it, right?
---
The latest CoD work is off to a good start!
Overwatch 2 is popular, but let's get in and play right now!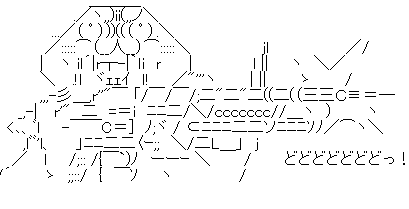 Is this because of Microsoft who didn't monopolize CoD…?


[PS4]Call of Duty Modern Warfare II[First edition bonus]Oni Operator Pack DLC included

Release date: 2022-10-28
Manufacturer: Activision
7918
Category: Video Games
Sales Rank: 27
See details at
[Genuine Product]DualSense Wireless Controller Midnight Black (CFI-ZCT1J01)

Release date: 2021-06-10
Manufacturer: Sony Interactive Entertainment
7678
Category: Video Games
Sales Rank: 92
See details at