The ESA (Entertainment Software Association) has officially confirmed the cancellation of E3 2022 in a communicated to GamesIndustry after filtering an internal mail.
Last January, the cancellation of the physical event was announced in a press release where, without a ban, no return to the digital format of past years was guaranteed.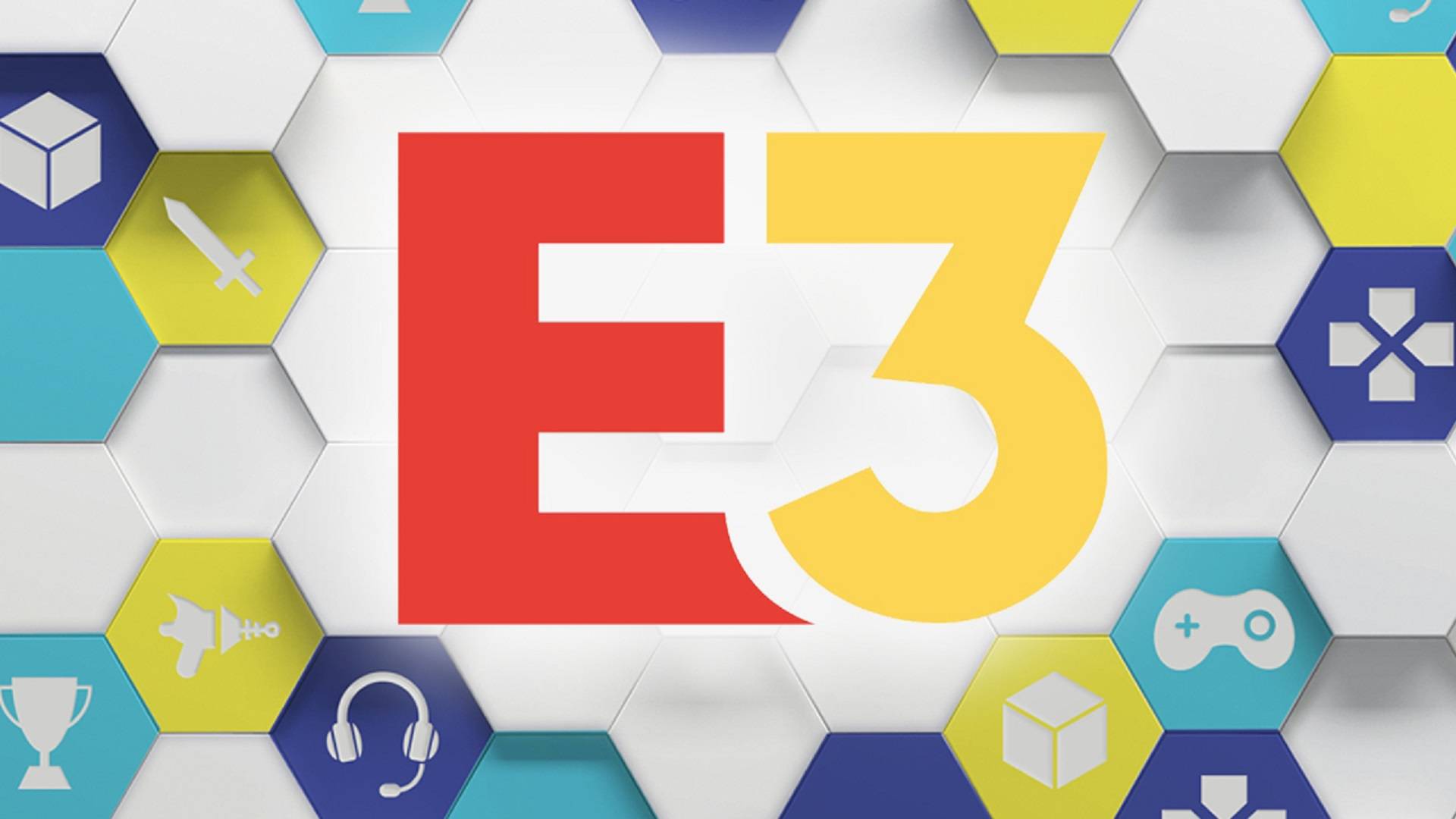 Finally, there will be no physical or digital E3 in 2022.
ESA confirms that the event will return to celebrate the coming year: "E3 will return in 2023 with a showcase revitalized that will welcome exciting new games, in addition to industry innovations."
"We will devote our energy and resources to bringing a revitalized physical and digital experience to E3 next summer."