epic games has begun the Bandcamp buyout transaction.
It is one of the most important music stores, which has many tools for artists to distribute their music.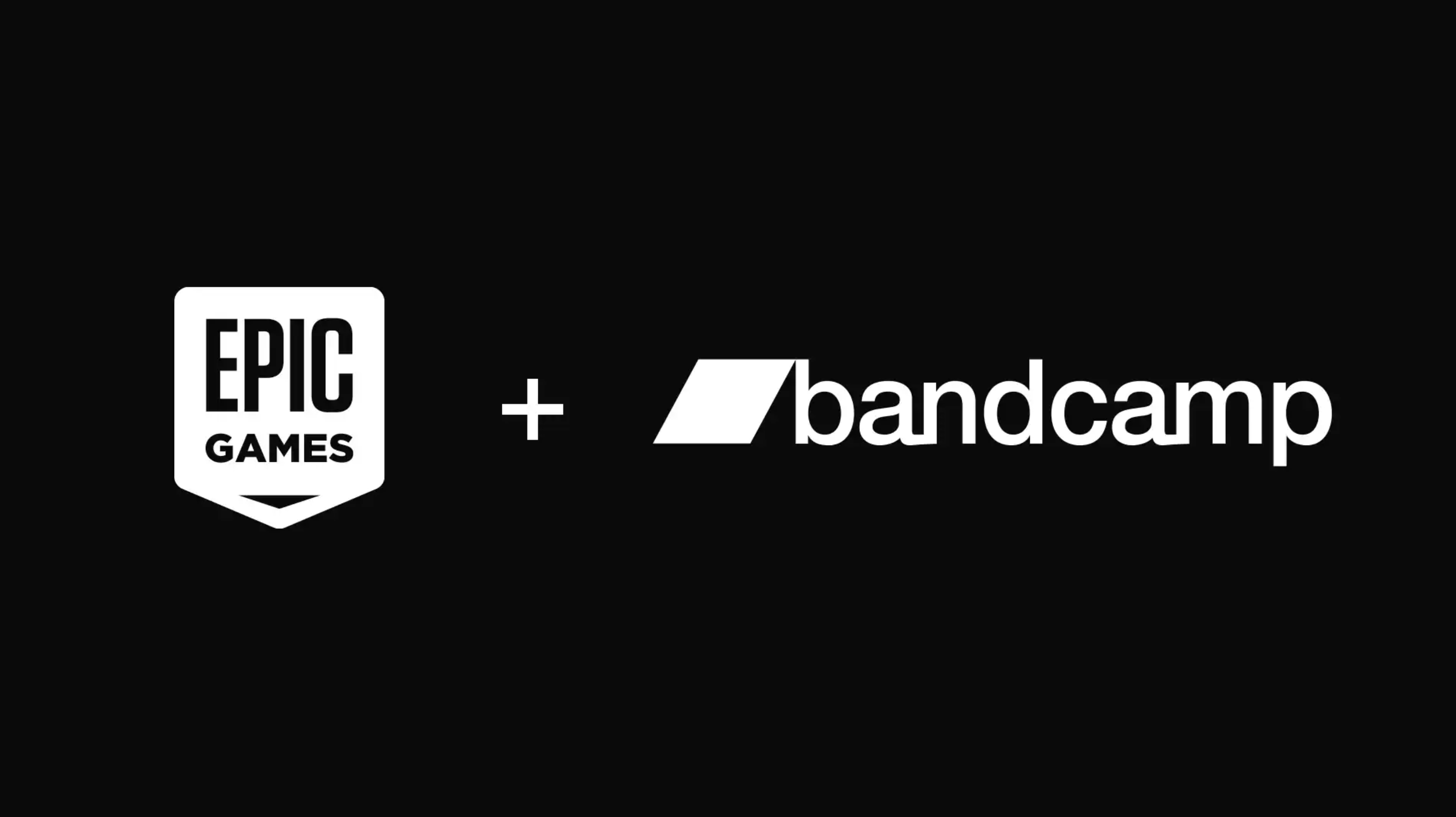 Store terms will continue: a reduced percentage of sales will continue (artists receive, according to the index, 82% of every media sale) and promotions such as Bandcamp Fridays, where artists achieve 100% of sales.
According to Ethan Diamond, CEO of Bandcamp, the purchase will enable international expansion and an expansion of the services offered, including live streaming services.
Diamond commented on Epic that "we share a vision to build the most open and artist-oriented ecosystem in the world", while Epic states that "Bandcamp will play an important role in Epic's vision to create an ecosystem marketplace for creators of content, technology, games, art, music and more."
Epic commented on the Harmonix purchase that it intended to incorporate "musical experiences" into Fortnite.