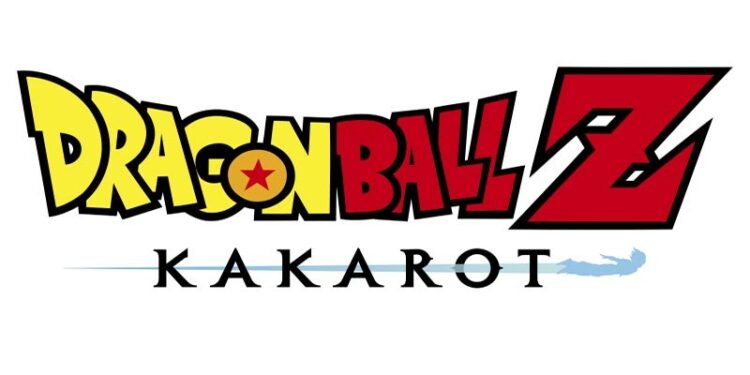 Bandai Namco y CyberConnect2 presents the launch of the trailer for the new action RPG DRAGE BALL Z: CACAROT, relive some moments with Vegeta. As a background, we have the theme "We Were Angels", which everyone already knows to sound at the end of each chapter of Dragon Ball Z.
Revive the story of Son Goku and other Warriors Z in DRAGON BALL Z: CAKAROT! Get to know the world of DRAGON BALL Z, not only for its epic battle, but also as you fight, fish, come and train with Son Goku, Son Gohan, Vegeta and many more.
Explore new places and live amazing adventures as you progress in history and forge your friendship with the heroes of the DRAGON BALL Z universe.
Price comparison Dragon Ball Z: Cockroach

[ad_2]