Disney and Tencent have announced Avatar: Reckoning, a new Pandora-based MMORPG for iOS and Android that will launch this year.
The game will have three modes: single-player story, PVP and cooperative, as we explore this fictional universe.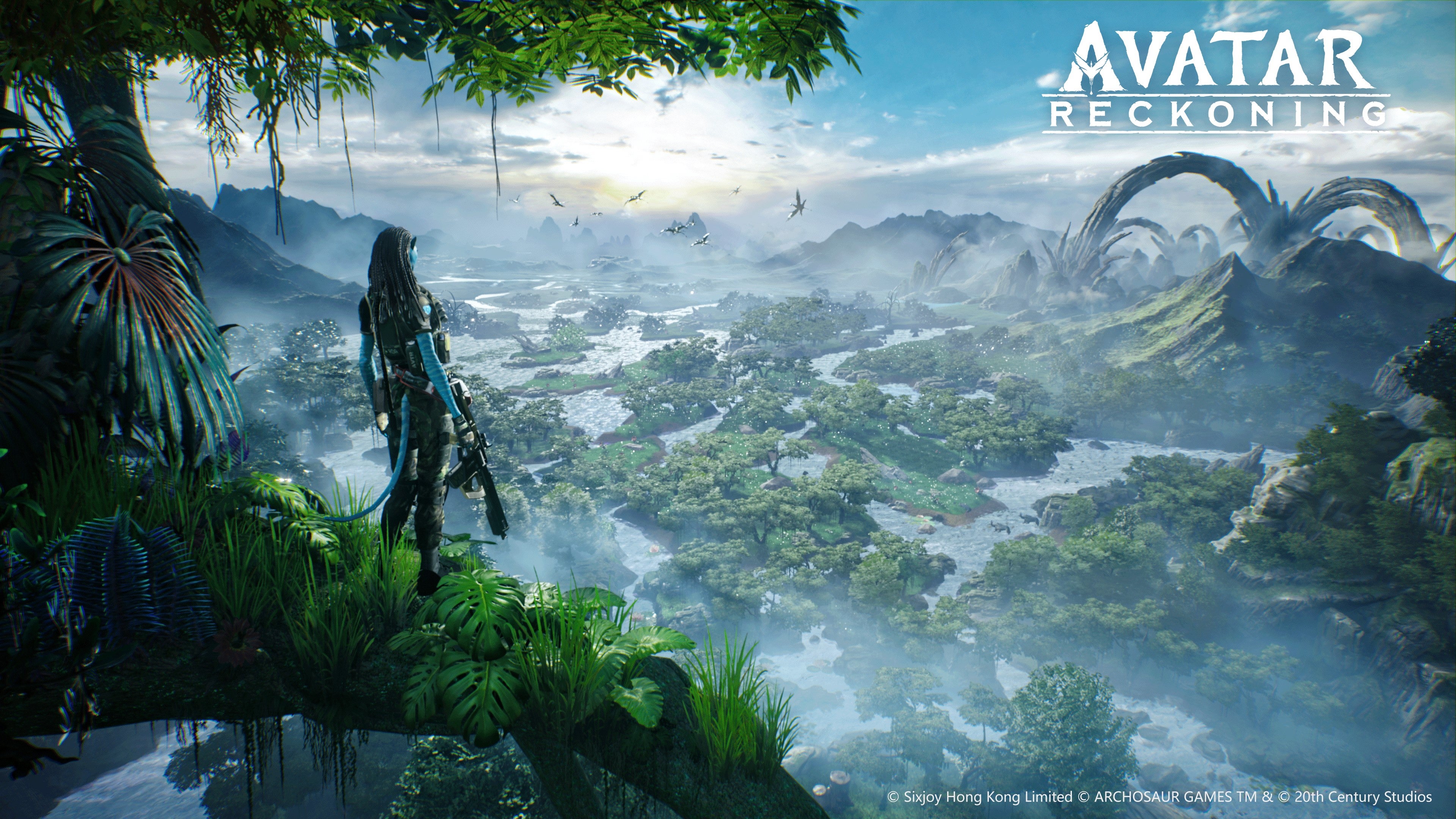 There are still no videos of the game, only this official art that has been released. The studio that will develop the game will be Archosaur Games, which has already made World of Kings and Naval Creed
The new Avatar movie should be released next December, after several setbacks. It's not the only Avatar game that will launch alongside the movie, or Ubisoft and Massive Entertainment, developers of The Division is working on his own adventure, Avatar: Frontiers of Pandora.