Death Stranding Rumors Coming to PC Game Pass

The official Twitter account for PC Game Pass has recently changed its profile picture.It is very similar to the Icelandic landscape that appears in "Death Stranding", and there is speculation that the same work will appear in this service.

Note that this was posted by the PC Game Pass account, not the Xbox Game Pass.

Since "Death Stranding" has been released on PS5 / PS4 / PC (not yet released on Xbox), it is not surprising that it will be distributed with Game Pass for PC.

profile image


Read full text below
↓
There was such a rumor, but now it has been officially announced
【news】

505 Games and@KojiPro2015 is "DEATH STRANDING"@XboxGamePassPC We are pleased to inform you that it will be compatible with
We look forward to welcoming more porters in the future.
Tomorrow is in your hands!! ️https://t.co/fmQ1Z73IHB#Death Stranding PC#505 Games pic.twitter.com/mON4kHYUEl

— 505 Games Japan (@505GamesJapan) August 19, 2022
Official announcement from official
thank you thank you
Please bring it to Xbox too.
Since it's released on Steam, does that mean it's easier to release it on PC's game pass? I wonder if the current situation is tough on consoles?
---
Oh, were the rumors true?
Following Steam, it will be released on PC.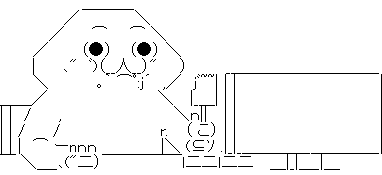 It's coming to XboxGamePassPC
You can dream of being added to XboxGamePass, right?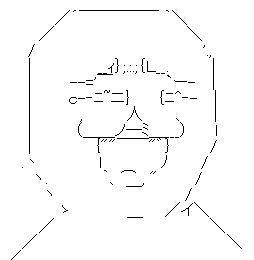 Splatoon 3 -Switch

Release date: 2022-09-09
Manufacturer: Nintendo
7700
Category: Video Games
Sales Rank: 3
See details at Amazon.co.jp
Bayonetta 3 -Switch

Release date: 2022-10-28
Manufacturer: Nintendo
7678
Category: Video Games
Sales Rank: 16
See details at Amazon.co.jp
[PS4]God of War Ragnarok[Early Purchase Bonus]Dance Snow Armor (Armor for Kratos) / Dance Snow Tunic (Cosmetic for Atreus) (Enclosed)[Amazon.co.jp Limited]Item TBD[CERO]Rating "Z"]

Release date: 2022-11-09
Manufacturer: Sony Interactive Entertainment
7590
Category: Video Games
Sales rank:
See details at Amazon.co.jp