Cyberpunk 2077 surpasses Elden Ring as most-played single-player game on Steam

Cyberpunk 2077 is now the most-played single-player game on Steam. It turns out that the number of players has surpassed the number of players of "Elden Ring", which has been highly rated and sold well since its release.

According to the Steam database, Cyberpunk 2077 currently has 40,831 players. On the other hand, "Elden Ring" remained at 29,169.

In the latest update v1.6 of "Cyberpunk 2077",The content of the anime "Cyberpunk: Edgerunners", which was recently released on Netflix, is included.Maybe that's why the number of players has increased.

It would be surprising considering that at the beginning of the release, bugs and defects caused refunds and sales suspensions.

■ Ranking


Read full text below
Cyberpunk revival! !
Strictly speaking, I have a feeling that Elden Ring is not a single player game.
Cyberpunk is this year's GOTY
It's just a fun game
↑ Try playing on a stationary machine.Even if my mouth splits, I can't say the same thing
---
I think it's probably partly due to the distribution of the anime, but the number of cyberpunk players is increasing.
When it was released, it had a lot of problems and was criticized, but in the end it turned out to be a good game.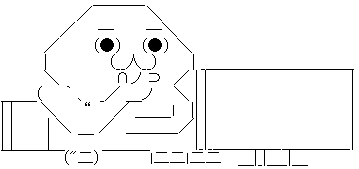 There are many people who say that they have already played Elden Ring ()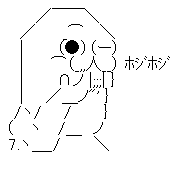 [PS4]Cyberpunk 2077

Release date: 2020-12-10
Manufacturer: Spike Chunsoft
4027
Category: Video games
Sales Rank: 1160
See details at Amazon.co.jp
[PS4]ELDEN RING

Release date: 2022-02-25
Manufacturer: From Software
6039
Category: Video games
Sales Rank: 392
See details at Amazon.co.jp