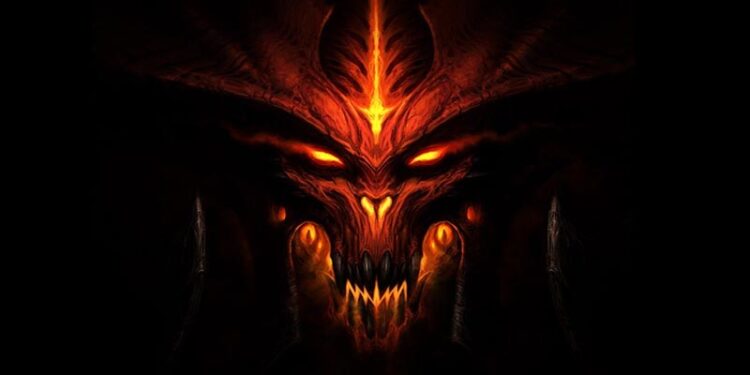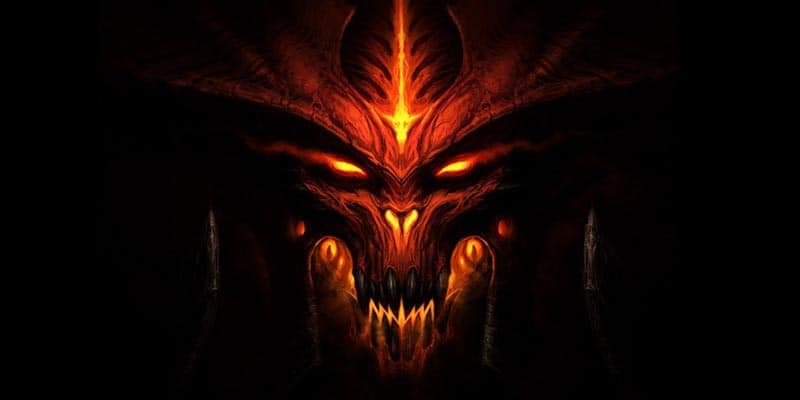 Last June, I saw that Blizzard was looking for new talent for some of the company's new projects, all of which were unannounced, but they were targeted at IP Diablo.
This year we could have news of new projects about Diablo
Today, Brandy Camel from the community team confirms all these suspicions and confirms that they are not the only ones working on a title and not on more projects from the Diablo franchise. Camel tells us that some projects start later than others, but he can teach us things this year.
---