December PS Plus flip title leaked

Free play titles scheduled to be distributed on PlayStation Plus Essential leaked. According to billbil-kun, who has provided accurate leak information so far, the following three titles will be offered in December.

PS4 "Mass Effect Legendary Edition"
PS5/PS4 "Biomutant"
PS5/PS4 "Divine Knockout"

The distribution period is scheduled from December 6th to January 3rd next year, and subscribers of the Essential or higher plan can play for free. However, these three titles are just leaks of the lineup for North America, and the titles for Japan may differ from this.

Read full text below
And here is the title that was actually announced ↓
[#PSPlus]Content information provided in December 2022!
In addition to "Mass Effect Legendary Edition", "Biomutant" and "Divine Knockout (DKO)" are available for free play!

Click here for details ⇒ https://t.co/U7qt9UrHeI#PS5 #free play pic.twitter.com/BlTST6fyJe

— PlayStation official (@PlayStation_jp) December 1, 2022
Best month! !
Biomutant! I was wondering if I should buy it, but I was right to wait!
↑ I also refrained from buying after seeing the reviews.
Mass Effect LE or something.It's a great game so let's go full circle
Mass Effect sucks. Only the ending of the third work is that w
Too many stacking games are exhausting
---
Wow, the contents of the leak street have arrived in Japan!
Towards the end of the year, the stacking game will increase! !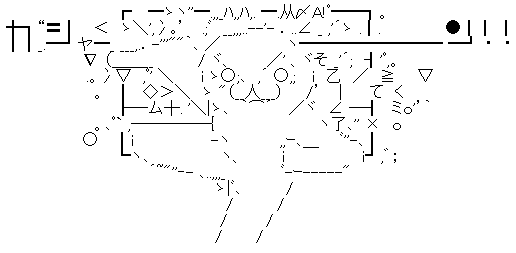 thank you biomutant
I couldn't do it at the time, so thank you for letting me download it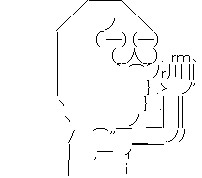 Crisis Core -Final Fantasy VII- Reunion[ Exclusive Bonus]Original A4 Clear File -PS4

Release date: 2022-12-13
Manufacturer: Square Enix
6820
Category: Video games
Sales Rank: 24
See details at
Hogwarts Legacy[Reservation privilege]DLC Onyx Hippogriff ride included[ limited]Item undecided included-PS4

Release date: 2023-02-10
Manufacturer: WB Games
8778
Category: Video games
Sales rank:
See details at
Yakuza Ishin! Pole[ Exclusive]Item TBD Delivery-PS4

Release date: 2023-02-22
Manufacturer: Sega
7689
Category: Video Games
Sales Rank: 138
See details at