BIG Digitalthe completely online version of the largest and most important event in the video game industry in Latin America, the Brazil Independent Games Festival, announces that the free digital seminar program is now available. Many enthusiasts such as industry professionals are invited to sign up to see the presentations from some of the great leaders of the gaming industry, such as EA, Devolver Digital, Nintendo, SEGA, Sony and many more, as well as some of the developers and independent companies with the most talent in Brazil. .
Many industry professionals as well as enthusiasts are invited to view the seminars presented by innovative gaming students and industry giants. The sessions will take place from 24 to 25 June 2020 and can be viewed free of charge on BIG Digital's official website.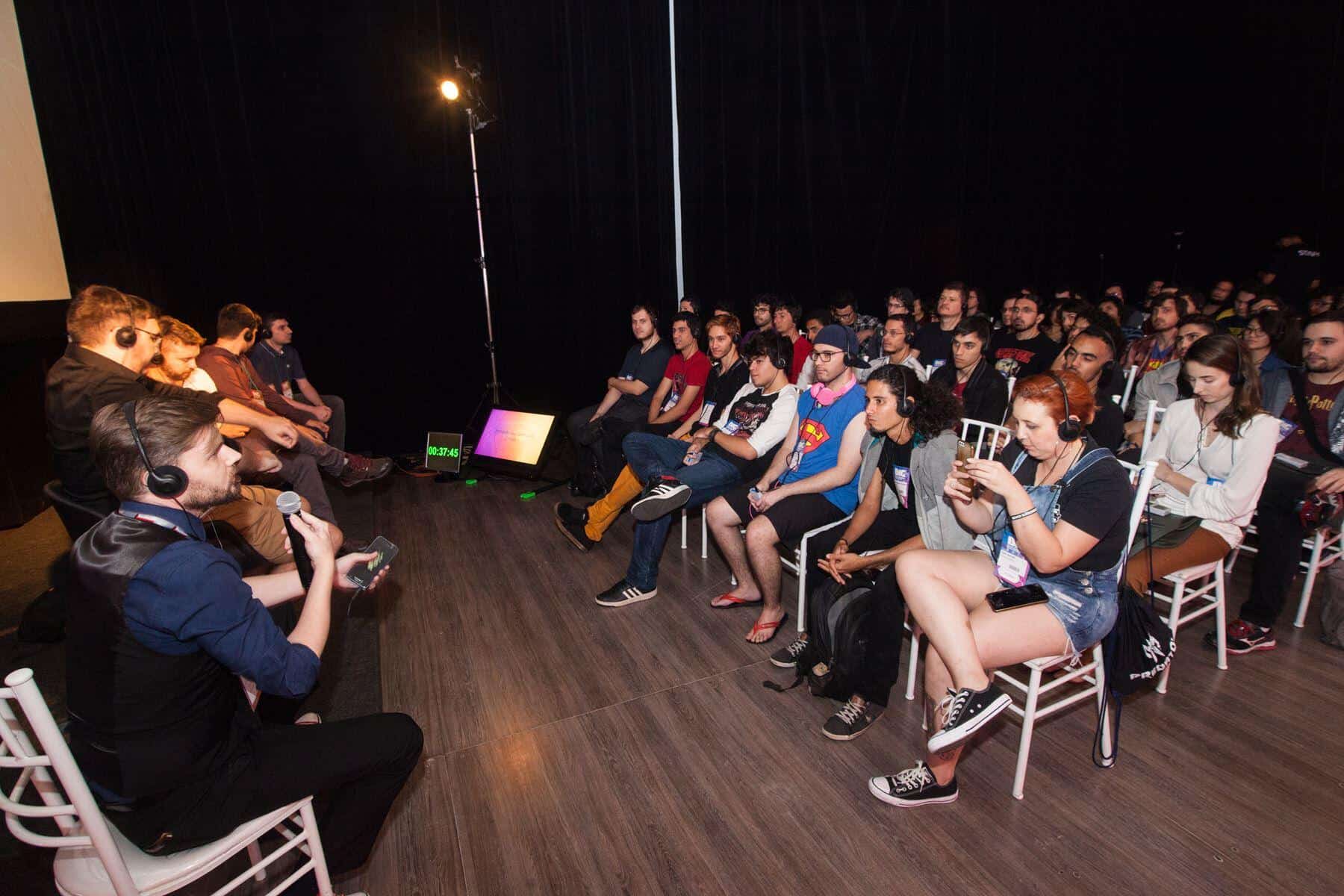 BIG Digital will compile an impressive list of industry leaders that they can share while discussing the Brazilian video game industry and its connection to the international market. Among the many renamed speakers that will be assisted, BIG Digital includes special guests:
Antonio Teoli by Andromeda Sound, an award-winning composer whose credits include Nintendo, SEGA, Samsung and many others.
Ana Ribeiro de ARVORE Immersive Experiences, the creator of the acclaimed franchise Pixel Ripped.
Paulo Souza by Epic Games Unreal Evangelist
Carla Rylance on behalf of Microsoft Studio (nDreams, Imaginati Studios and currently The Coalition);
Drussila Hollanda-Grönberg, head of games and projects at Supercell, and founder of the Helsinki Hive School of Code.
Reginaldo Valadaresa pioneer in the Brazilian online multiplayer gaming industry, is currently CEO and Vice President of Product at Scopely.
The full list of special guest speakers can be found here.