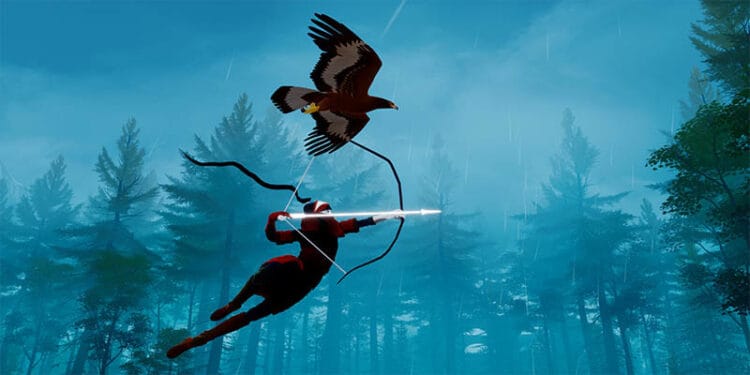 In The Game Awards 2018, Giant squid presented his new project The roadless. Developed by the talented ABZÛ team and published by Annapurna Interactive, The Pathless is a game about a bow and an eagle on a chemical journey in a vast forest.
The Pathless launches in 2019
Players take on the role of the hunter, an archer who travels to a mysterious island to dispel a curse of darkness that threatens the world.
We can explore a beautiful open world full of secrets and take part in epic battles against giant corrupt spirits that invade the forest.
The story of sociability and adventure will unfold in 2019.
Pictures
[gdwpm-gallery id=»36359″]