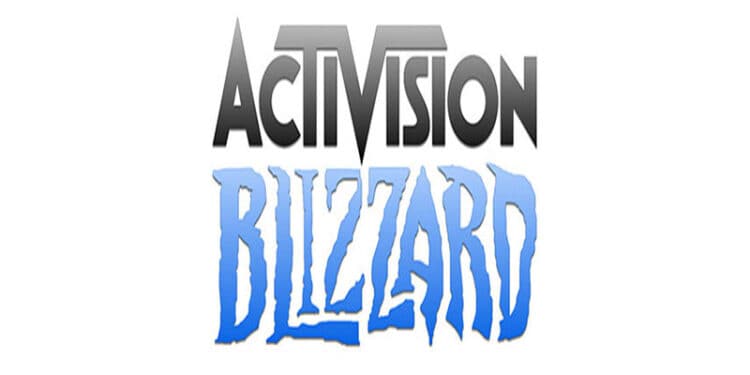 Yes, who is it? Riot games no es la única maquina de hacer dinero y Action Blizzard no se queda nada atrás en las ganancias consegidas con sus juegos de alto éxito. Hay que remarcar que Activision dispone de toda una flota de juegos y más asociados y toca muchos palos mientras que Riot games just count on League of Legends y aun así sacó la friolera de 21.9 billion dollars last year.
Activsion Blizzard hit a new record for the first quarter of the year with $1.73 billion compared to $1.46 billion last year. Activision Blizzard CEO Bobby Kotick attributed the solid quarter to the success of Overwatch, which now has more than 30 million players worldwide.
Blizzard had the largest community of players online in the first quarter of its history with 41 million active users. 58% more than last year.
Hearthstone reached its highest point of active users after the launch of the Viaje a Un'goro expansion.
Blizzard's revenue from game store sales increased 25% over the previous year, thanks to World of Warcraft and Overwatch. Se note que la gente se deja dinerito en las tiendas.
Activision had 48 million monthly active users in the latest quarter, down from the previous year due to the poor performance of Call of Duty Infinite Warfare.
King Digital (Candy Crush) moved to 342 million monthly active users during the quarter, down from last year, but with better quality of users, more engaged and with greater investment (Que se dejan more money). King had two of the 10 big fundraising titles in the US mobile application market last quarter.