PlayStation Stars bonus program for PS4/PS5 started in Japan.Earn points and level up to prioritize customer support

Sony Interactive Entertainment launched PlayStation Stars in Japan on September 29th.

PlayStation Stars is a loyalty program for PS users.You can get points and digital items according to play etc.Any user can participate in the program regardless of whether they have a PS Plus subscription or not.

Interesting is the level 4 perk.In addition to being able to obtain various digital items,When contacting PlayStation customer support, the chat order is "prioritized"It says.

People who are playing are given higher priority when responding to inquiries.

Read full text below
Sony "Priority of support will be lowered for those who do not drop money!"
customer support priority wwwwwwwwwwwwwwwww
Honestly, that would be funny, but…
It's grass to change the support priority
In this day and age where there are many people who can't buy PS5 and are moving to PC, is Sony okay? ?
The inequality of support is bad. What happened, SIE, to become a money wreck like Apple…
Raise the priority of ps5, not the priority of customer support
If the PS5 lottery becomes advantageous, I will desperately level up.
---
It's laughable that the priority of support goes up lol More than that, increasing the number of PS5 supplies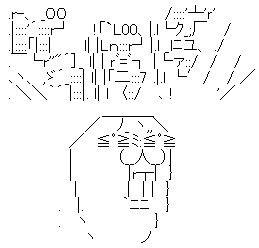 It looks like a set up for resale measures! Take advantage of this and let me buy PS5 preferentially!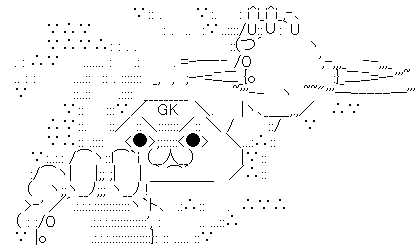 PlayStation store ticket 10,000 yen | Online code version

Release date: 2020-11-09
Manufacturer: Sony Interactive Entertainment
10000
Category: Digital Video Games
Sales Rank: 52
See details at
Crisis Core -Final Fantasy VII- Reunion[ Exclusive Bonus]Original A4 Clear File -PS5

Release date: 2022-12-13
Manufacturer: Square Enix
6820
Category: Video Games
Sales Rank: 10
See details at