■ Related articles
Finally released "Diablo Immortal", it turns out that it is necessary to "charge more than 14 million yen" or "play for about 10 years without charging" to fully strengthen the character …
Popular commentator, the result of charging 880,000 yen for a smartphone game wwwwww
[Sad news]"Diablo Immortal" records the lowest user score ever on a review site famous for metascore…
An overseas streamer who spent more than 2 million yen on Diablo Immortal.Remove character after finally getting 5 gems

New Zealand streamer Quin, who has continued to distribute "Diablo Immortal", charged NZD 25,000 and got his first ★5/5 rank gem.

andAfter that, I deleted the character I was using so far and uninstalled Diablo Immortal.

Quin69 DELETES CHARACTER & UNINSTALLS GAME…
https://www.youtube.com/watch?v=lRM2sA2TTwc

"Everybody should delete their accounts and quit this fucking game," Quin said in a stream that deleted characters.

Read full text below
I'm sorry
I don't know any good games like this
I'm wondering if I should delete Diablo III as well.
I laugh with vigor
From Blizzard's point of view, it feels like thank you for 2 million
Do an anthology without paying
In short, the distributor hit a publicity advertisement for 2 million yen.
If you were streaming every day during the 17-day playing period, you would be able to pay if you earn about 130,000 yen per day.

I don't think it's necessary to make a name for yourself because you're such a famous streamer in your neighborhood.
I simply like the Diablo series, so I guess I'm good at making games like this.
If quin isn't a fan of yellowtail, then who is a fan of yellowtail lol
People who say it's just an advertisement probably don't know quin
I just want the story to end
The operability of the PC version is not good in some places and motivation is reduced
degreeTake money from idiots and make it a dia4 god game
---
It's too strong to delete a character wwwwww It's like throwing 2 million yen down the drain wwwwww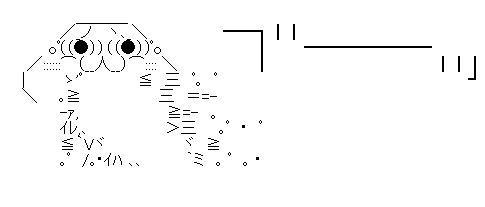 I'm glad I didn't release Immortal because it would only make the image of the Diablo series worse.
I hope D4 is a god game…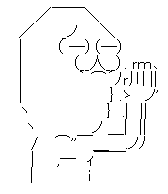 The Art of Diablo (G-NOVELS)

Release date:
Manufacturer:
4950
Category: Books
Sales rank: 280516
See details at
[PS5]The Last of Us Part I[Reservation privilege]・Bonus supplement ・Bonus parts (enclosed)

Release date: 2022-09-02
Manufacturer: Sony Interactive Entertainment
7109
Category: Video Games
Sales Rank: 55
See details at