from twitter

"blood. About the movement of the earth" seems to be popular. They are often piled flat in the comic shop. The theme is the early-modern heliocentric theory, but all the stories are impossible in the history of science. I think that it is full of introductory points from early modern political history and religious history.

— Ken Saito (History of Greek Mathematics) (@ken_saito_greek) October 2, 2022

After 70 years, the heliocentric theory was attacked because Galileo campaigned that the heliocentric theory was not a computational hypothesis but a real one. It can be said that those who moved to ban the heliocentrism were outsiders in astronomy who had neither the will nor the ability to understand Copernican's calculations.

— Ken Saito (History of Greek Mathematics) (@ken_saito_greek) October 2, 2022

To be specific, there is a scene in the manga that makes us think that a huge amount of observational records and literature was important. We use the observation record of A library full of documents and records did not exist and was unnecessary.

— Ken Saito (History of Greek Mathematics) (@ken_saito_greek) October 2, 2022

Copernicus' work can be read in Japanese in its entirety with detailed explanations in "Complete Translation: Theory of Rotation of the Celestial Spheres" (translated by Kenichi Takahashi). As a historian of science, as always, I regret that his work should be so trampled upon.

— Ken Saito (History of Greek Mathematics) (@ken_saito_greek) October 2, 2022

↓The usual criticism of "Don't confuse fiction with non-fiction" continues…

It's not a scholar's job to mess with fiction.
I came here because of this
to newcomers
"Actually, these things are different, but it's an interesting world, isn't it? It is my job to lead.
It's better to realize that your pettiness can spoil what follows and become a factor that leads to decline.

— kikuzoh (@kikuzooh) October 3, 2022

I could tell that you love science.

But let me tell you.

This is a cartoon. It's entertainment.

I can understand if you say, "There are some differences, so don't misunderstand," but I think it's wrong to criticize manga.

— Just aspiring researchers @ mathematics & biology (@tadano_kyouju) October 2, 2022

↓ It is pointed out that I am completely addicted to the "tricks" that I do not understand unless I read to the end
※spoiler alert

As other comments have said, I think it's inevitable that this kind of criticism is due to the structure of the work, rather than because it's a work of fiction.

— Working uncle (@ orange5109) October 2, 2022

The author has never said that it is non-fiction, and has always said that it is fiction.
Even in the final volume, there is a clear depiction of the intersection of the world of if and the real world.
I am embarrassed to read your irrelevant criticism. pic.twitter.com/GMg7oAKQ1K

— I like elephants more (@kirinpower1) October 2, 2022
"Manga is different from reality!!"
"blood.Quoted from "On the Motion of the Earth"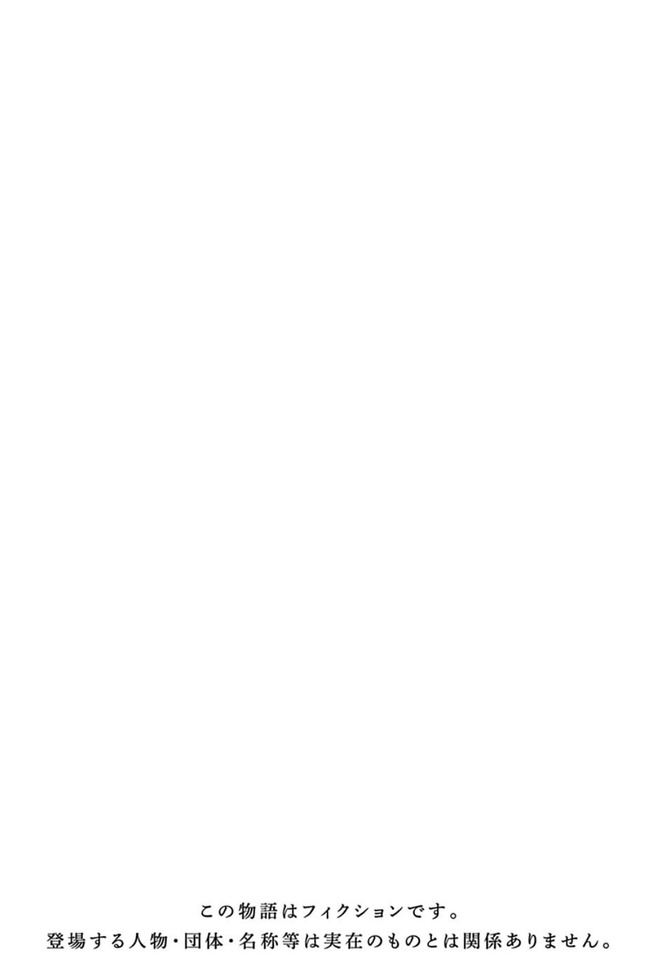 Ahhhh, if you read to the end, you'll be able to explain why it's scientifically impossible, but the last twist at the end is a total spoiler, so I can't point it out! ! ! !
Even if you don't read to the end, you can understand fiction in the first place. Because country P and school C are deliberately set up as fictitious settings.
The place where the other person's thoughts are suppressed is exactly the same as the original.
It's not a non-fiction work, so it's natural that it's different from historical facts.
If you have "wisdom", I would like you to stop blaming the work
I'm sure there are people who will leave negative comments, but I learned a lot from the series of tweets. Thank you 😇
I guess it's the author's intention that he's misunderstood like this and taking a bus
It reacts as the author intended and grass.
Just read on halfway through. I realize I was too early.
---
This manga, the author draws after knowing the premise knowledge of reality
There's a big twist at the very end that cleverly uses that, but I found out I didn't read it.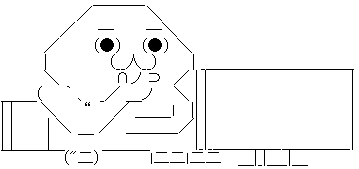 Recently, Planetes received criticism like this, but it turned out to be a bit different.
Totally interesting in the palm of the author's hand!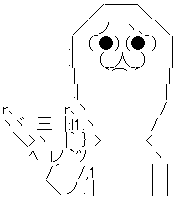 blood. -About the Motion of the Earth- (8) (Big Comics)

Release date: 2022-06-30
Manufacturer:
693
Category: Digital Ebook Purchases
Sales rank:
See details at
Chainsaw Man 12 (Jump Comics DIGITAL)

Release date: 2022-10-04
Manufacturer:
460
Category: Digital Ebook Purchases
Sales rank:
See details at