■ Past articles
[! ? ]Only one person in the world can go to "Nier Automata"?A hidden door was reported and caused an uproar A month later, a video of what was happening beyond it was posted, and the question of whether it was fake or not caused a big reaction overseas.
The truth about the "mysterious door" reported in "Nier Automata" has been revealed. The person who threw the mystery reveals the story – AUTOMATON

The truth about the "mysterious door" that has been attracting the attention of fans in "Nier Automata" for the past few days has finally been revealed.

Someone randomly posted a video on the Nier Automata subreddit showing they found a secret room in the Copied City. So far no one else has worked out how they managed to make this secret door appear. Literally one person on earth has accessed this room and we are uttered mind blown pic.twitter.com/g7W4JxiNDg

—Lance McDonald (@manfightdragon) July 25, 2022

The possibility of being an official hidden element and the possibility of a user's self-made video by Mod have been discussed, but it turned out to be the latter.

The video of the mysterious door was created over several years based on the image of the content that was cut from this work, and it is said that it is running on the game engine of "Nier Automata".

Initially, the intention was for the community to have fun for about two to three days during June, but as a result, the story turned out to be bigger than expected.

— DevolasRevenge (@DevolasRevenge) July 29, 2022

Read full text below
What is it _(:3 "∠)_
What is this?
However, it's amazing that it's running within Nier's game engine. It can be said that it is a mod that thrusts into a new area.
In the end, even if it was a fake, Yosupi and Yoko-san's reaction was also great, and the person who did it was also amazing, and it became a good topic, and it was fun Thank you
It was a grown-up game
---
What is it, after all, it's a fake
I was disappointed with my expectations.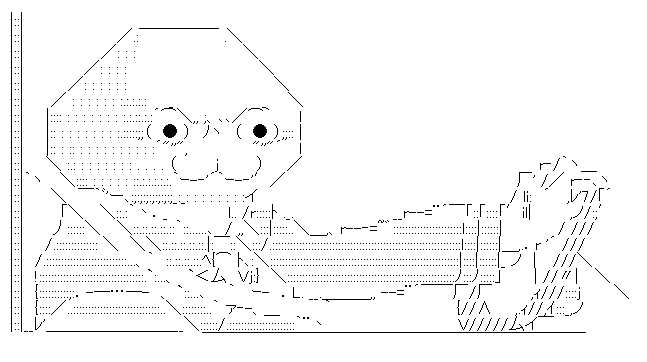 …No, but this isn't a video fake, it's a mod that actually works in the game…
that's just plain awesome…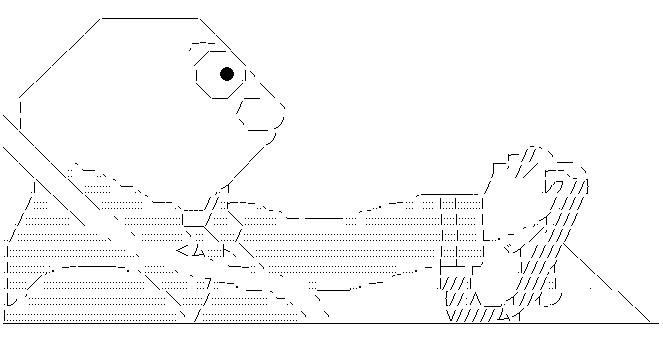 The development team reimported it in the next work…


Nier Automata The End of YoRHa Edition – Switch

Release date: 2022-10-06
Manufacturer: Square Enix
4555
Category: Video games
Sales Rank: 228
See details at Amazon.co.jp
Nier Automata Game of the YoRHa Edition – PS4

Release date: 2019-02-21
Manufacturer: Square Enix
4145
Category: Video games
Sales Rank: 440
See details at Amazon.co.jp