Yesterday was announced the creation of Gardens, a new study formed by developers who have participated in titles such as Journey, Skyrim and Marvel's Spider-Man.
The founders of Gardens are Chris Bell, Lexie Dostal and Stephen Bell. Also on the table are executive producer Sarah Sands (Fullbright, Nike, DirectTV), gameplay engineer Tonia Beglari (Monster Hunter World: Iceborne, The Under Presents) and senior engineer Roldán Melcon (Blaseball, Where Cards Fall) .
Co-founder Chris Bell said what he wanted to create was a study "that cares as much about the health, happiness and well-being of its team as it does about the games it makes".
"Our priority is that our teammates enjoy their lives and have the tools to grow while creating well-crafted stories and thinking about cultivating new experiences among players."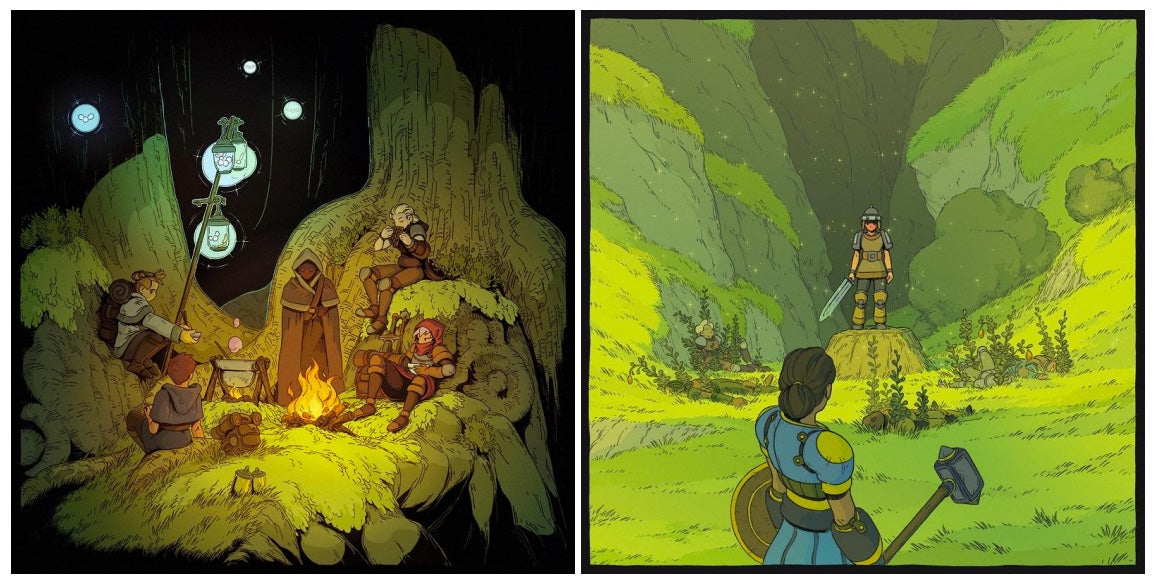 The study is headquartered in Portland and Los Angeles, but operates entirely remotely. For now, his debut project remains a mystery, as we know there will be "a mysterious, magical world" that will be based on "particular ways team members have crafted shared online experiences." .