What is the topic "LINEOut" with au communication failure? Net users "I was able to call properly" "There was such a convenient function"

In response to the communication failure of KDDI (au) that occurred from the early morning of the 2nd, SNS is a communication application, one of the functions of LINE,LINE Out Freeis attracting attention.

The function isWatch an ad for 15 seconds or more to get a free callA service called.to most places in the worldUp to 5 minutes (in Japan, 3 minutes/time for landlines, 2 minutes/time for mobile phones)can make free calls.It is also possible to talk with people who do not use LINE or who cannot access Wi-Fi.is. There is a limit on the number of times it can be used, and if there are no ads that can be viewed, it cannot be used temporarily. In addition, in the case of using mobile data communication, it is recommended to use it in a Wi-Fi environment, as charges may be incurred.Paid plans are also availableis doing.

Triggered by a large-scale communication failure of KDDI, the service"Dear au users, you can make calls using data communication. You can use the LINE function to make calls to landline phones.""Do you know this function? I suddenly remembered and used it, but it can be used for emergency calls! I'm an au, but I was able to make a proper call!"actually"LINEOut, I tried calling my parents' landline phone and it was successfully connected."We have also received writings.

Read full text below
However, if it's a mobile phone, it won't be notified, and even if it's a fixed phone, +81 will be added, so there's a high chance that the other party won't pick up the phone.
I don't know if I can actually use it or not.
Well worth remembering! !
It seems that it can be minimized just by knowing various services and mechanisms.
There was such a function!
I'm having trouble connecting with my husband this time, so remember it just in case!
There was such a function.
Can I use it even if the phone line is dead?
It's very unlikely that I'll ever call you, so there's almost no point in memorizing it
Everyone, don't be confused✋
LINE is a public eavesdropping line…
Even with au radio interference, you can still make calls with LINE!!
An au user who was in trouble while climbing yesterday asked for help with a LINE call. I was wondering what happened, but is this it?
it might be good to remember
It's surprisingly not known, but if you use this, you can save a lot of call charges other than LINE calls, which is convenient👍
Just ask the store 📞
Sometimes it's hard to connect, and the audio cuts out is a flaw 😅
thank you!
I was able to make a phone reservation at Hoken no Madoguchi!
---
I didn't know there was such a convenience feature.
It may also be used in times of disaster, so let's remember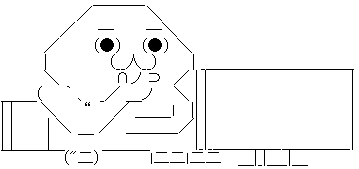 It seems that there are various restrictions, but it is too capable to be used even when a failure occurs!
LINE is an app that was born after the Great East Japan Earthquake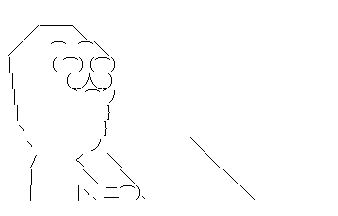 Monster Hunter Rise: Sunbreak | Online Code Edition

Release date: 2022-06-29
Manufacturer: Capcom
4491
Category: Digital Video Games
Sales Rank: 1
See details at
Kaiju No.8 7 (Jump Comics DIGITAL)

Release date: 2022-07-04
Manufacturer:
502
Category: Digital Ebook Purchases
Sales rank:
See details at