■From Twitter

Anime characters that are often debated about who is the strongest pic.twitter.com/IY15h3fZ7U

— Ui Horikita (@Ui0518) October 18, 2022
No matter how you look at it, it's Bill Cipher.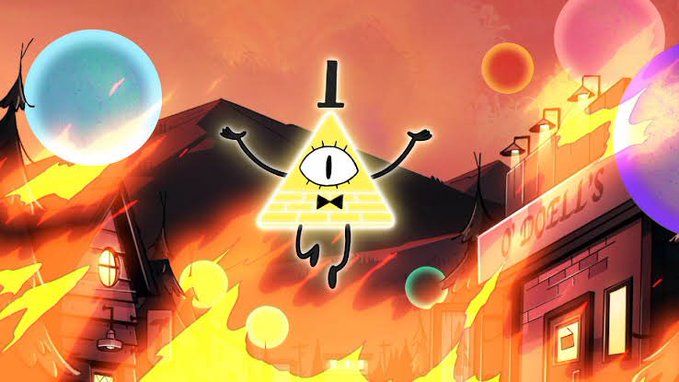 Personally, I think Saitama is the strongest.
Rimuru isn't the strongest
Rimuru is still far from the strongest when it comes to the strength of the anime.
But when it comes to the level of the latest edition of the original, it literally has the power to stop time and is close to God, so there are almost no guys who can win.
The completed web version of Rimuru is a god that transcends time and space, so he will be the strongest without complaint.
∀ Gundam
– Can turn man-made objects into sand
・ Warp possible (self and weapons)
・Self-regenerative (including pilot)
・Both physics and beams are disabled.
・Has a sword that can cut anything and a gun with firepower comparable to weapons of mass destruction
-destroyed civilization
・It is related to the origin of the word black history
SSS Lucky Man
↑ I don't think I've read anything about Lucky Man's endorsement.
You don't seem to know that if the weather changes, your luck will go away
In the end, gag manga characters are the strongest, regardless of the strength of the anime.
Isn't it Lelouch?
It's like being invincible if you give an order like Omni-King
---
There are some characters I don't understand, but the strongest is…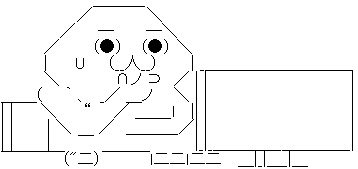 You're lucky man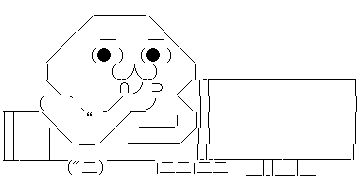 I don't think I've read anything about Luckyman's endorsements.
You don't seem to know that if the weather changes, your luck will go away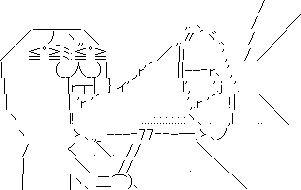 But if you're lucky with the weather, you'll be fine…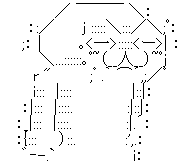 [Switch]Ultra Monster Monster Farm

Release date: 2022-10-20
Manufacturer: Bandai Namco Entertainment
5935
Category: Video games
Sales Rank: 5
See details at
[ Exclusive]Shin Evangelion Theatrical Version EVANGELION:3.0+1.11 THRICE UPON A TIME (Blu-ray+4K Ultra HD Blu-ray) [Blu-ray]

Release date: 2023-03-08
Manufacturer: King Records
10780
Category: DVD
Sales Rank: 5
See details at