In commemoration of the 25th anniversary of the release of the first game of "Medabots", it has been decided that all 52 episodes of the anime "Medabots" will be released free of charge on the Youtube channel, one episode every week.

Click here for the official Youtube channel
https://www.youtube.com/@user-iv1qj3tt6c

The anime "Medabots" will be distributed for free on the official YouTube channel for the first time 👀✨
The first episode will be delivered at 20:00 on December 5 (Monday), and will be delivered every Monday at 20:00.
looking forward to!

▽ Please take this opportunity to subscribe to the channel! ▽ https://t.co/F6Yg7iaSGY#Medabots #Medabots S #animation

—[Official]Medarot (@medarotsha) November 29, 2022

The anime "Medabots" will be distributed for free on Youtube!#Medabots #Medabots Shttps://t.co/sRbiKn749p

— Dengeki Online (@dengekionline) November 29, 2022

animation"#Medabots]All 52 episodes
Free delivery of one episode every week on Youtube from 20:00 on December 5th

Set in the near future where humans and robots coexist, this is an animated version of a Game Boy RPG that pits insect- and animal-themed mecha against each other.In the smartphone game "Medabots S", a logbook commemorating the distribution is also implemented

https://t.co/wBMapXb8eZ pic.twitter.com/E9ChIChzLk

— Famitsu.com (@famitsu) November 29, 2022
Today marks exactly 25 years since November 28, 1997, when the first Medarot was released. Thank you from the bottom of my heart for celebrating our 25th anniversary today.
The story that started with Metabee and Rokusho will continue to a new story. Thank you for your continued support of the Medabots series.#Medabots pic.twitter.com/qXfjubun2T

—[Official]Medarot (@medarotsha) November 28, 2022
seriously! ? Don't watch!
Medarot Nattsui
I played games and watched anime
One episode each week. funny.
Straight ahead without deviating!
Medarot nostalgia
I think Medabots was as popular as Pokemon at the time, but it suddenly fell out of fashion. I wonder why
Already 25 years… Karinchuwan
Very nice picture now
I'm happy because it's the work that triggered me to become an otaku
But deliver it on Friday evening at 18:00, not Monday
Miro
It's harder to rebroadcast than Beast
People who have never touched Medabots should watch it if they don't mind
I couldn't live a big life, but I'm happy
I messed up Medabots on the Game Boy…
---
Medabots anime is free delivery oh oh oh!
I have to make this a weekly routine!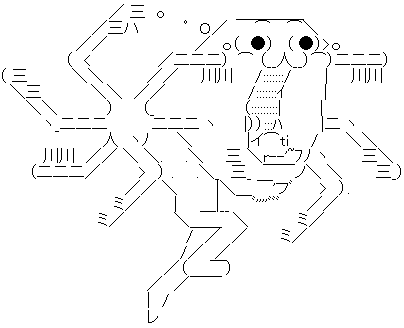 Seriously, it's already been 25 years since the first Medarot was released…
Before I knew it, I had become an old uncle…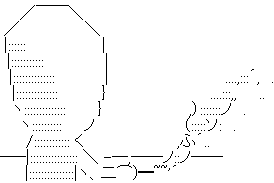 Medabots Classics Plus Stag Beetle Ver. -Switch

Release date: 2020-11-12
Manufacturer: Imagineer
6500
Category: Video Games
Sales Rank: 14073
See details at
Medarot DVD-BOX

Release date: 2020-02-07
Manufacturer: Columbia Music Entertainment
21120
Category: DVD
Sales Rank: 55082
See details at
Medarot 9 Stag Beetle Ver. – 3DS

Release date: 2015-12-24
Manufacturer: Rocket Company
2750
Category: Video Games
Sales Rank: 12445
See details at