Sony hints at the existence of a PC version of Returnal at GDC

According to the article

・Sony gave a tech presentation for Returnal at last week's Game Developers Conference (GDC).

・ On the right side of the screen of this title that has been startedThere is a description of "Output: SDR (PC)", and you can confirm that it is running on a PC.Alexander Battaglia reporter of overseas site Digital Foundry"Sony has once again shown us the existence of a PC version.' he tweeted.

・In fact, in May of this year, a title believed to be the PC version of "Returnal" was registered in the Steam database under the codename "Oregon." GeForceNow's famous leak also reveals PC version development

Read full text below
I will buy it on the first day! ! !
Seriously my Steam Deck blows fire
There was a GeForceNow leak, and it's confirmed other than the release date
Sony, please put it out quickly (Dogeza)
It's no longer a matter of time
The PC version was confirmed by the screenshot leak. There is also a ray training setting screen that is not in the PS5 version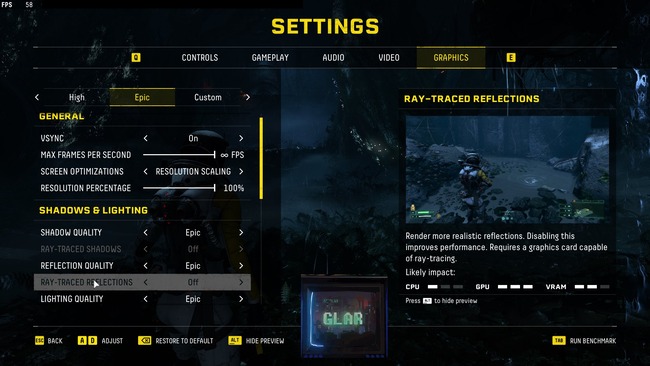 ---
Ah, it's a great decision by Sony to let people on PC play PS5 masterpieces.
thank you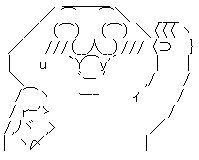 Hmm, if the PS5 is really doing well, there's no point in doing this
It didn't sell as well as I expected, so I'm selling it to Steam to recover even a little bit of development costs…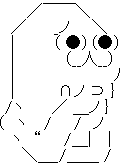 Even if that's the case, it's okay to say, "There was such an interesting game on PS5! Let's buy it!"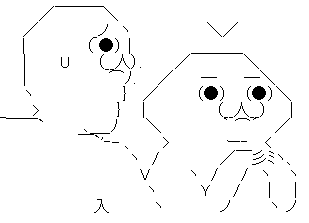 Wow…so forward…
■ Related articles
The PC version of "Death Stranding" is finally on sale! The result of various comparisons with the PS5 version…!
[Good news]Sony seems to be in a position to mass-produce porting to PC seriously
Funeral Free Len (9) (Shonen Sunday Comics)

Release date: 2022-09-15
Manufacturer:
550
Category: Books
Sales rank:
See details at Amazon.co.jp
SPY×FAMILY 10 (Jump Comics)

Release date: 2022-10-04
Manufacturer:
528
Category: Books
Sales rank:
See details at Amazon.co.jp